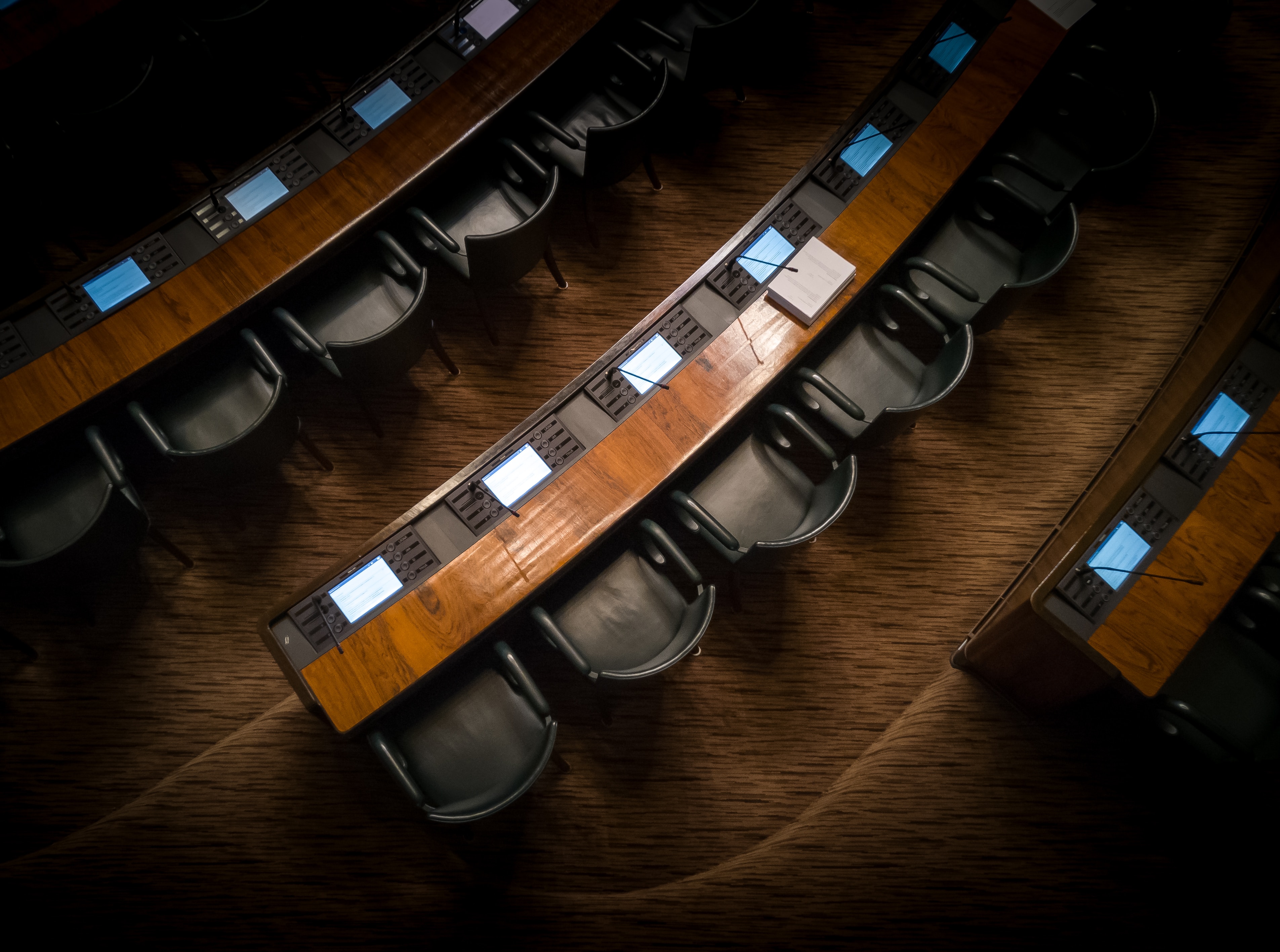 Rapid Response Webinar: Understanding the Final Title IX Rule and Its Impact
Health, Safety, and Well-being
Equity, Inclusion, and Social Justice Division
Sexual and Relationship Violence Prevention, Education, and Response
AVP or "Number Two"
Mid-Level
Senior Level
VP for Student Affairs
May 14, 2020 | 4:00 PM - 5:00 PM
After over a year of waiting for final regulations from the Department of Education, the final rule on Title IX has been published. Student affairs professionals along with students and other key stakeholders are working together to determine what the new rules mean for their institutions and for sexual misconduct prevention and response in higher education more broadly. Join us for this discussion with a panel of experts, representing a diverse range of perspectives from those whose roles will be most directly impacted by the final rule.
Cost
Free
Course Length
60 minutes
Course Type
Live Briefing