Dear Colleagues,
Thank you for your interest in learning more about the NASPA Educational Partnership program. Some of higher education's leading companies, who share in our Association's vision in fulfilling the promise of higher education for today's students, have made the commitment to engage with NASPA in this meaningful way.
NASPA's Educational Partners play a vital role in supporting higher ed as it continues to move forward and adapt to a "new normal". Our Educational Partners are fostering innovative solutions to the new challenges facing student affairs in the wake of the COVID-19 pandemic and beyond. By partnering with NASPA, these organizations have demonstrated their commitment to leading in an era of unprecedented change.
As the higher education community faces these new challenges, I personally invite you to learn more about how our Educational Partners form relationships with our members, volunteers, and leaders throughout the student affairs profession.
Sincerely,
Kevin Kruger
NASPA President

Disclaimer: Educational Partnerships with NASPA does not convey NASPA's approval, endorsement, certification, acceptance, or referral of any product or service of this partnership.
---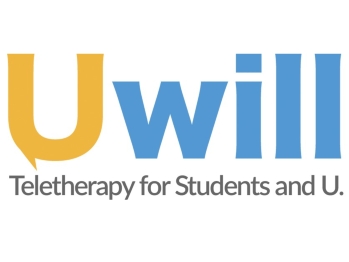 Uwill is the leading teletherapy platform for higher education offering an immediate match to a diverse network of licensed therapists in all 50 states and more than 20 countries. As the foremost organization representing student affairs professionals, NASPA has established themselves as a pioneer in developing and implementing innovative practices and policies to support students. Uwill is proud to partner with NASPA to drive awareness and continue the conversations focusing on mental health access and support for colleges and students.
---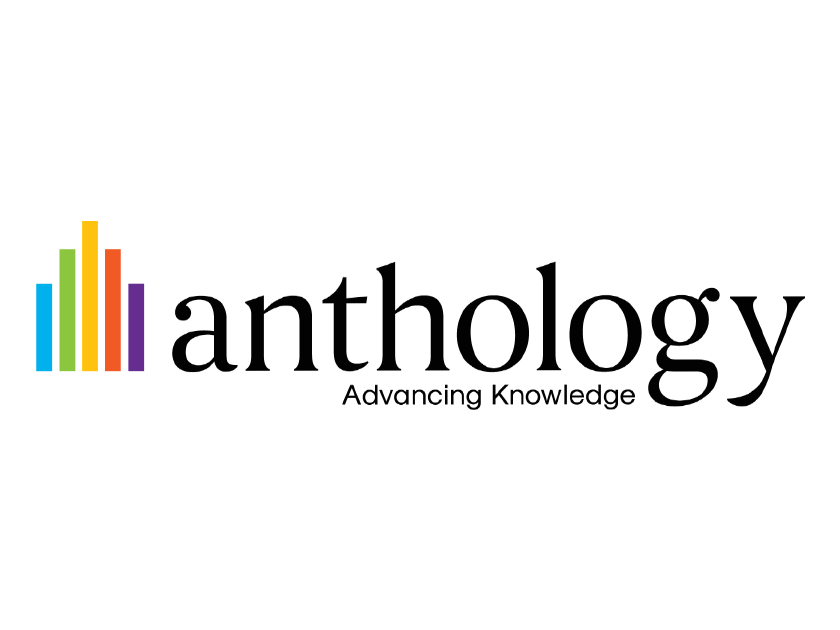 Predictive analytics. Co-curricular involvement. Mid-term grades. Tutoring appointments. Early alerts. The data to inform student success is vast and often everywhere - leaving most campuses with only partial views of what's really going on as they attempt to make critical programmatic decisions or best support individual students in real-time. In this session, hear how three campuses are utilizing Anthology's Engage, Beacon, and Insight solutions to tap into these valuable data sets so that they can confidently guide and support students in their academic journey.
---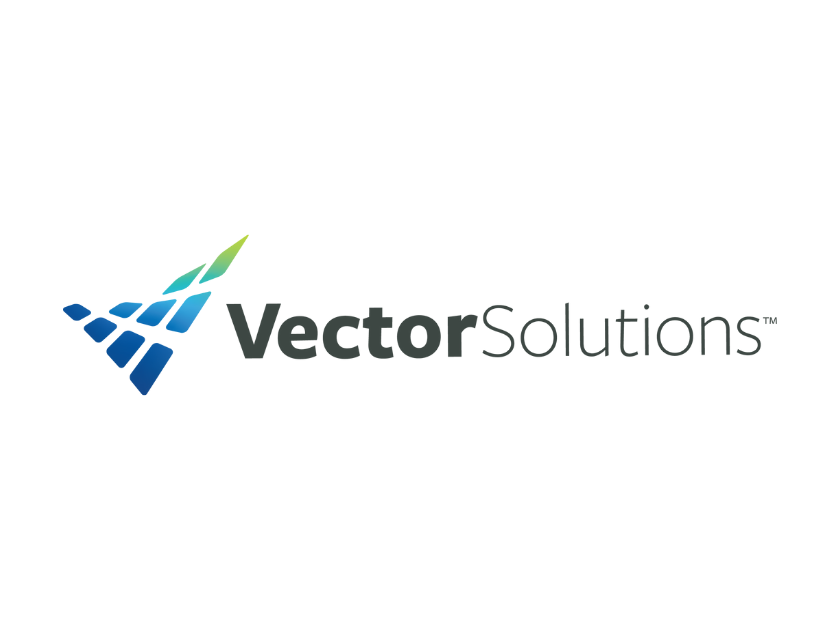 Vector Solutions helps over 2,000 colleges, universities, and organizations strengthen their safety, well-being, and inclusion efforts through high-impact training, data insights, safety communications, and more. Their powerful technology helps address substance misuse, harassment and discrimination, sexual assault, mental well-being, diversity and inclusion, and more.
---

TimelyMD is the leading virtual health and well-being solution for students that enables colleges and universities to reduce risk and retain students through equitable, on-demand access to care. Colleges and universities trust TimelyMD to provide complete clinical care, advanced technology, and expert guidance to improve their students' physical and mental health. We are proud to partner with NASPA and its members, volunteers, and leaders who are moving higher education forward in supporting the health and well-being of students.