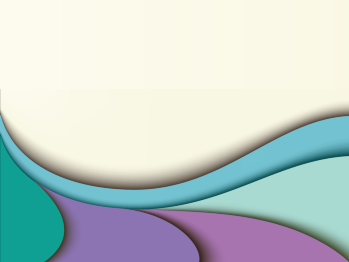 October 10, 2022
Selection Notification and Invitation to Register
November 22, 2022
Symposium Registration Deadline
NASPA Alice Manicur Symposium
Division/Group Events
Supporting the Profession
Equity, Inclusion and Social Justice
Center for Women
AVP or "Number Two"
Faculty
Mid-Level
Senior Level
January 25 - January 28, 2023
Portland, OR
The Alice Manicur Symposium is an engaging and supportive environment for you to learn and reflect on your personal goals and aspirations. The Symposium is specifically designed for student affairs professionals who identify as women or outside the gender binary and who are at the middle management level and considering a move to become vice presidents of student affairs.
The Symposium is an application-based professional development experience offered every two years and allows time for in-depth discussions and small, faculty-led mentor group sessions. Additionally, attendees meet one-on-one with experienced VPSA faculty members, as well as participate in content sessions on topics such as: strategic thinking, leading change, planning for career advancement, and work/life integration.
Applications and selection for the 2023 Symposium have closed. Registration is limited to selected participants. The program fee is $825 for NASPA members and $1025 for non-members.
Presented By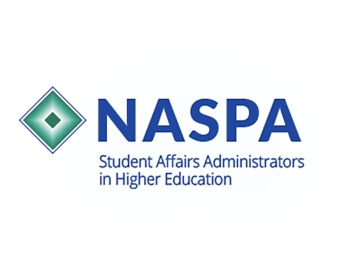 Symposium Featured Presenters
Featured Presenters
Schedule at a Glance
Day 1: January 25
All times are in Pacific Time
Day 2: January 26, 2023
All times are in Pacific Time
Day 3: January 27, 2023
All times are in Pacific Time
Day 4: January 28, 2023
All times are in Pacific Time
Venue
Travel Information
NASPA Global Health, Safety, and Responsibility
To read NASPAs full statement and policies regarding global health, safety, and responsibility, please visit this page.
Understanding and Supporting Portland's BIPOC Communities
The challenges and successes of Portland's BIPOC communities are situated in a centuries-long city and state history of exclusion and resistance. Learn more here. Read more below to support and learn about these communities:
Support BIPOC businesses while you are in Portland: